NYC-based Japanese artist Aya composes concert music and soundscape for
moving image, site-specific installation and performance art.
NEW
Arcana VII - Printed Book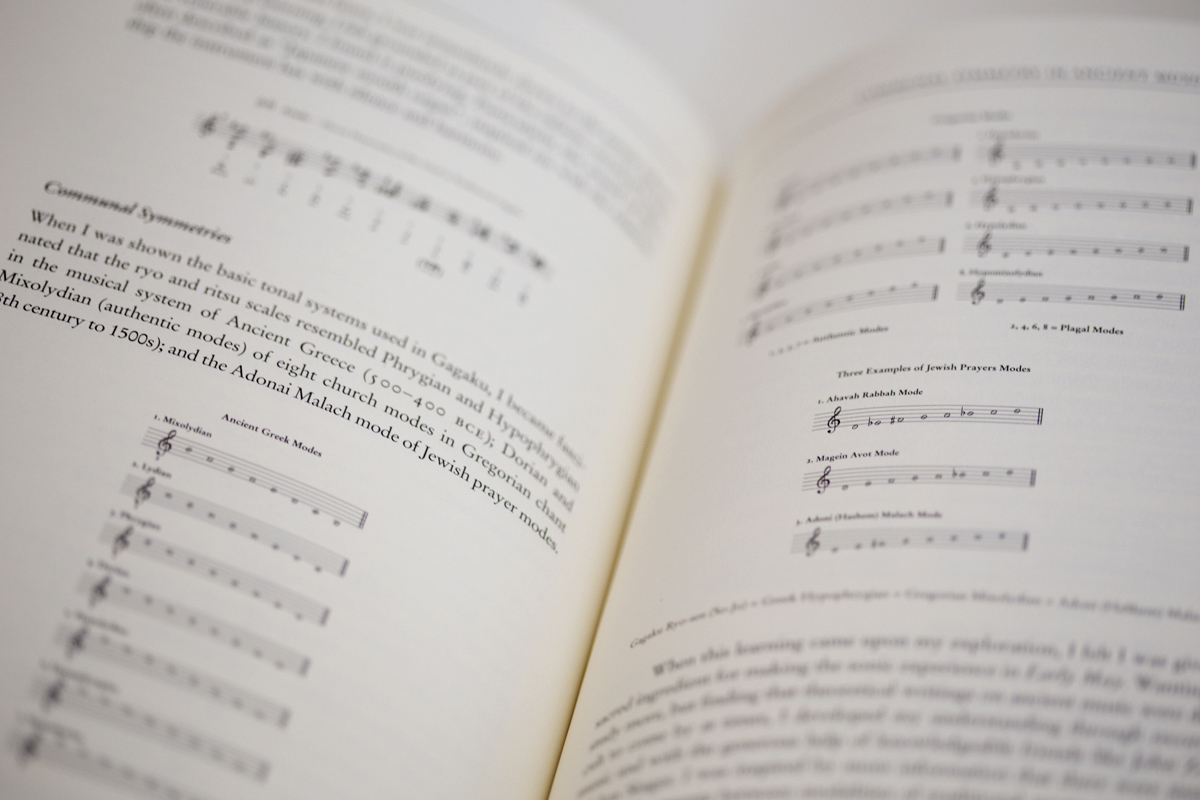 ESSAY: Communal Symmetry in Ancient Music
"The acclaimed Arcana series, now in its seventh installment, is a small step
toward educating the interested listener about the inner workings of the artistic
process and is a major source on new music theory and practice in the 21st century.
The most varied collection to date, Arcana VII includes personal essays
by New Music luminaries Pat Metheny, Bryce Dessner, Irvine Arditti, Thurston
Moore, Kenny Werner, Eugene Chadbourne, and David Krakauer alongside
articles on musical theory and practice by veterans Joe Morris, Matt Shipp, Ben
Goldberg, Ches Smith, George Steel, Billy Martin, Hilda Paredes and Gloria
Coates and insightful new views by young master musicians Chris Otto, James
Moore, Theresa Wong, Shanir Ezra Blumenkranz, Jay Campbell, Du Yun, James
Ilgenfritz, Chuck Bettis, Aya Nishina and many others."–Tzadik
Flora
- Music Video
In memory of March 11, 2011
Homage to Hiraku Suzuki, Jonas Mekas, and Andrei Tarkovsky
Music + Lyrics by Aya Nishina
Sung by Gretchen Parlato, Becca Stevens, Monika Heidemann, Sara Serpa
Recorded by Fernando Aponte, Rick Kwan, Brian Montgomery
Mixed by Fernando Aponte
Mastered by Andreas K Meyer
Additional Mastering by Scott Hull
Produced by Aya Nishina
Music Publication by Tzadik Records
(John Zorn, Executive Producer
Kazunori Sugiyama, Associate Producer)
Video by Shimpei Takeda
Special Thanks to John Zorn and Ryuichi Sakamoto
Selected Archives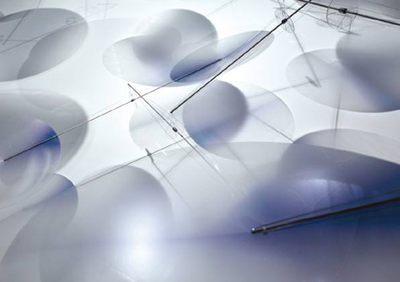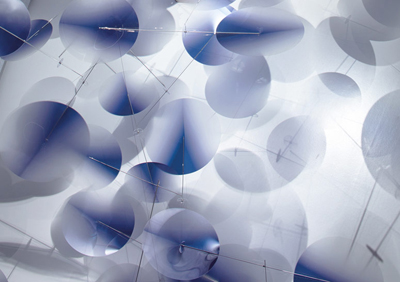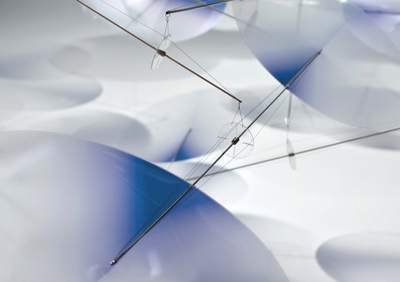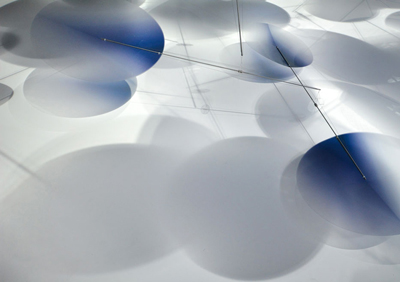 Interconnection
Lexus Design Amazing
Milano Salone 2014
April 9th-13th 
Circolo Filologico Milanese 
via Clerici 10, Milano
Nao Tamura, Designer
Takeshi Miyakawa, Design Engineer
Aya Nishina, Sound Design + Production
Fernando Aponte, Mixing + Mastering Engineer
Alek Stevens, Sound Collaborator
Affiliation: Lexus, nownao, inc.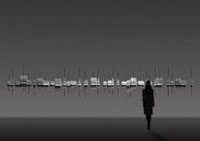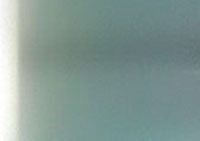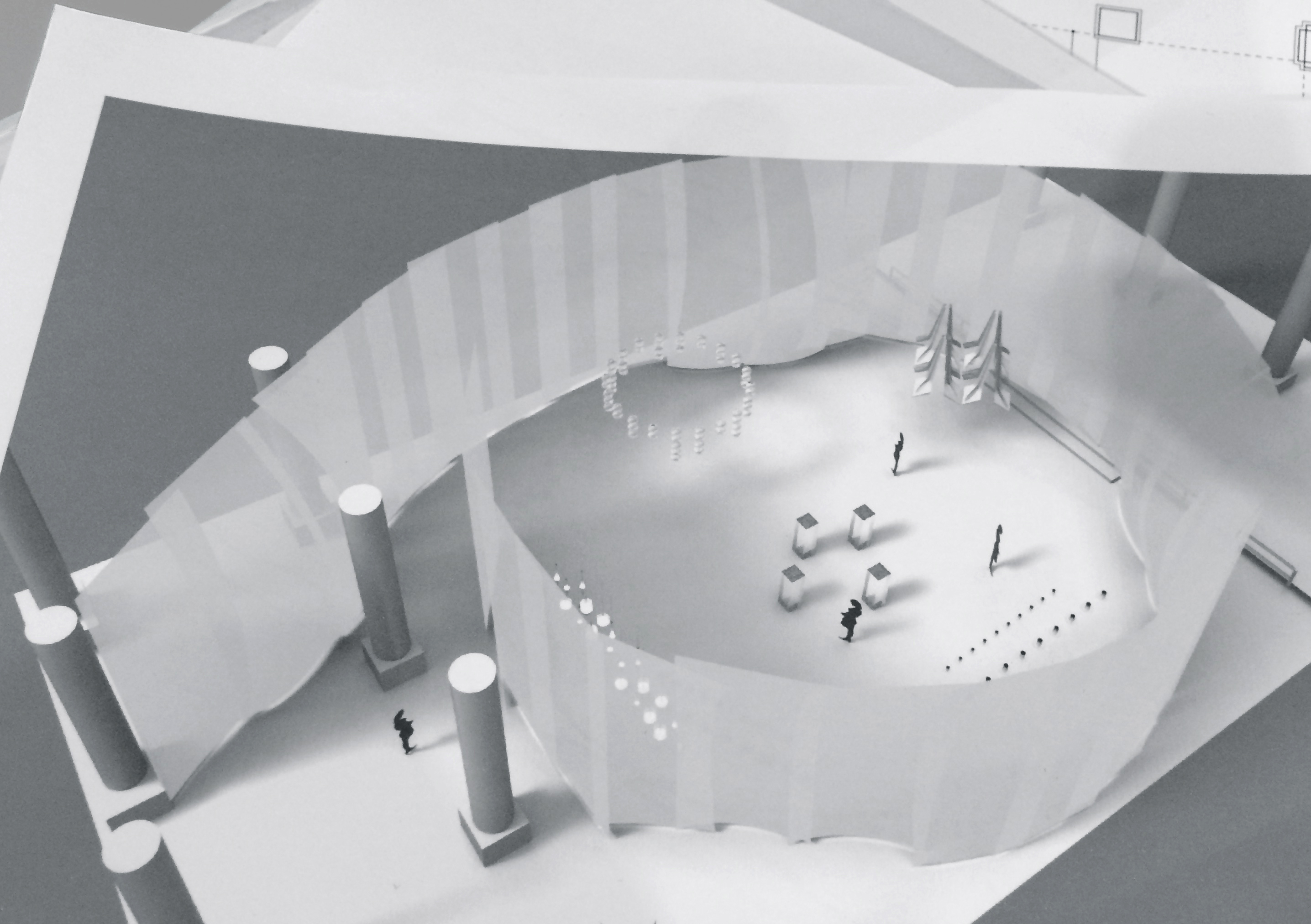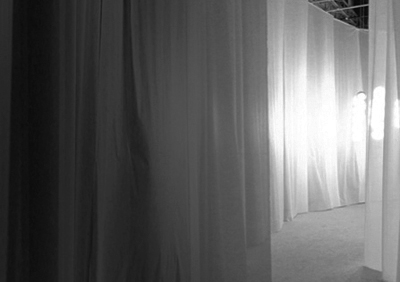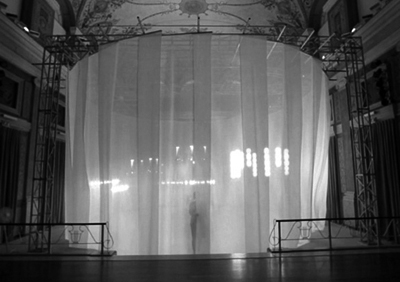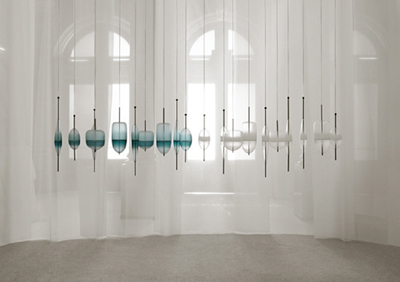 morphing
WonderGlass
Feat. Claesson Koivisto Rune, Zaha Hadid, John Pawson, Nao Tamura
Milano Salone 2014

April 8th-13th
Instituto dei Ciechi
7 Via Vivaio, Milano

Nao Tamura, Art Director
Aya Nishina, Sound Design
Fernando Aponte, Mixing+Mastering Engineer
Affiliation: WonderGlass, nownao, inc.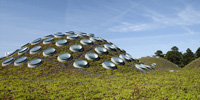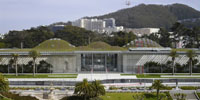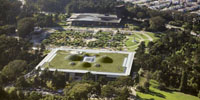 California Academy of Sciences
Water Is Life: Steinhart Aquarium Permanent Installation 2008-2013 

55 Music Concourse Dr,  San Francisco, CA

Renzo Piano, Architect
Thinc Design + UVPhactory, Water Is Life Production
Alexandre Moors, Water Is Life Director
Aya Nishina, Composer + Music Production
Cyro Baptista, Featured Musician
Ryoji Hata, Mixing + Mastering Engineer
Affiliation: California Academy of Sciences, UVPhactory, Thinc Design,
Renzo Piano Building Workshop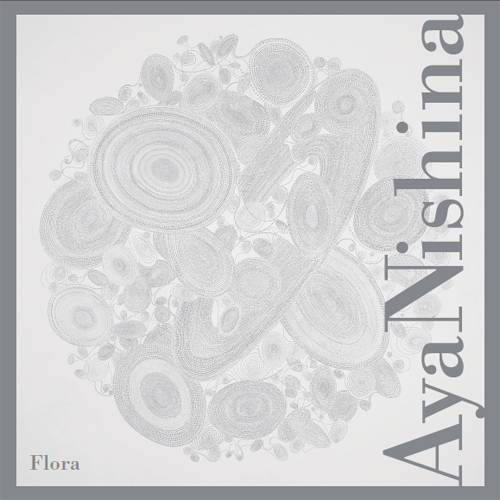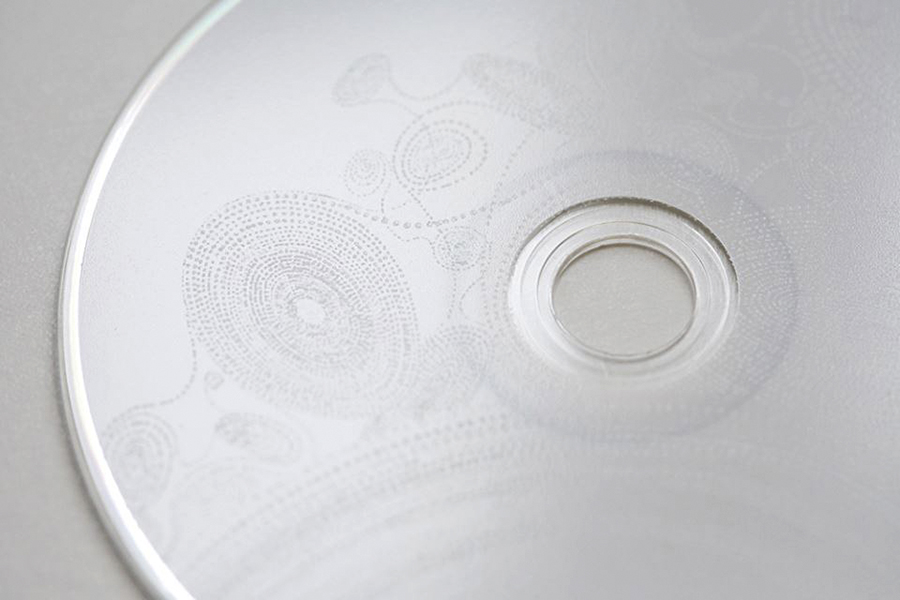 Flora
Published by Tzadik Records 2013 Composers Series
Released Date: July 30, 2013
New York City, NY

Aya Nishina, Composer + Producer
John Zorn, Executive Director
Kazunori Sugiyama, Associate Producer
Featured Vocalists: Becca Stevens, Gretchen Parlato, Sara Serpa,
Monika Heidemann, Jen Shyu and Nina Riley (background vocal).
Fernando Aponte, Recording + Mixing Engineer
Andreas K. Meyer, Mastering Engineer
Scott Hall, Additional Mastering

Hiraku Suzuki, Cover Art
Shimpei Takeda, Portrait
Heung-Heung Chin, Design
Affiliation: Hips Road Production (TZADIK)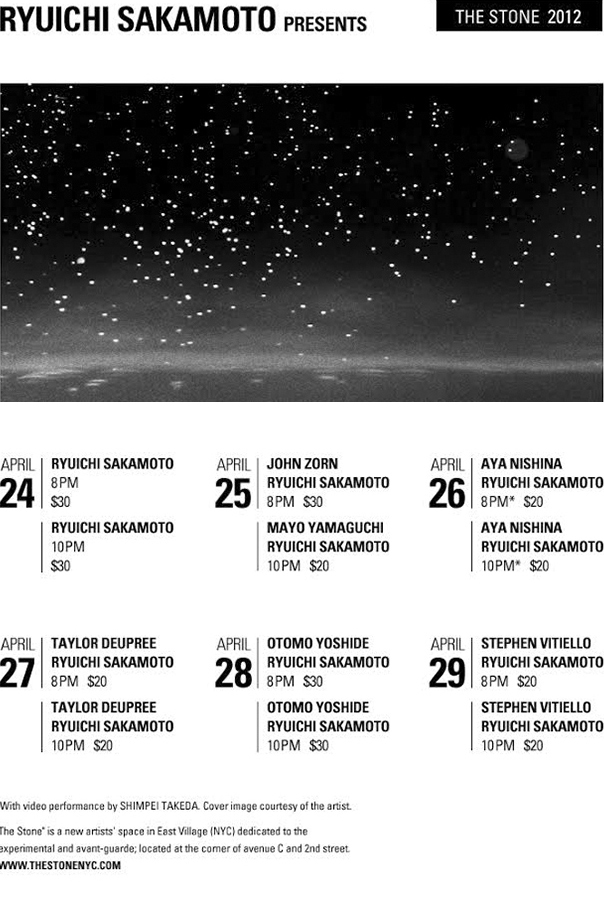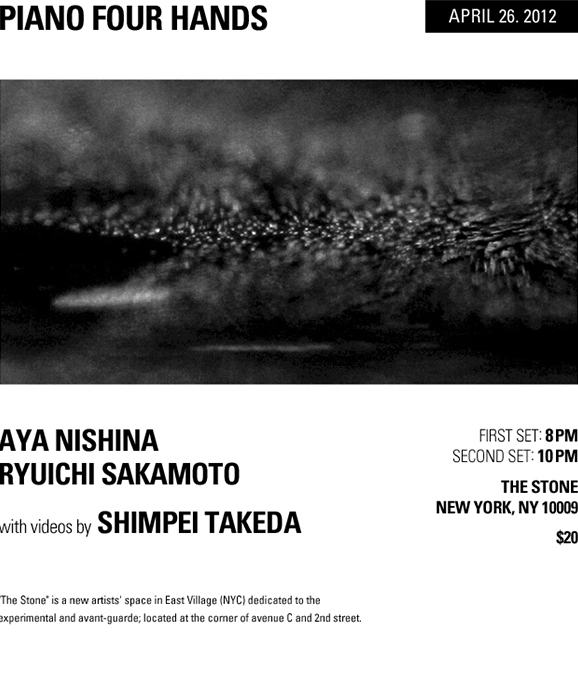 Ryuichi Sakamoto Presents
The Stone
April 24-29, 2012
New York City, NY

Ryuichi Sakamoto, Piano and Electronics
Aya Nishina, Piano and Electronics
Alek Stevens, Electronics
Fernando Aponte, Sound Engineer
Shimpei Takeda, Visual Art
Affiliation: Kab, inc., Hips Road Production (TZADIK)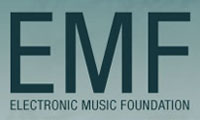 Electronic Music Foundation Composers Residency
2012
New York City, NY

+ more archives coming soon


PUBLICATION

- CD Album "Flora" - compositions for female voices (TZADIK 8098)
- Essay "Communal Symmetries in Ancient Music" in "ARCANA Vll" (TZADIK B008) 


AWARDS + RECOGNITIONS

- Best of 2013: Choral Recording of The Year Winner (Alto Riot)
- Best of 2013: Track of The Year Nomination (Alto Riot)
- Contemporanea Japan 2011 Winner (Taukai Edizioni Musicali)
- PatsyLu Prize 2010 Winner (The International Alliance of Women in Music)
- Essentially Choral 2007 (VocalEssence – American Composers Forum)
- Artist Award 2001 Winner (Interlochen Center for the Arts)
- Neil Rabaut Memorial Composition Award 2000 Winner


ON AIR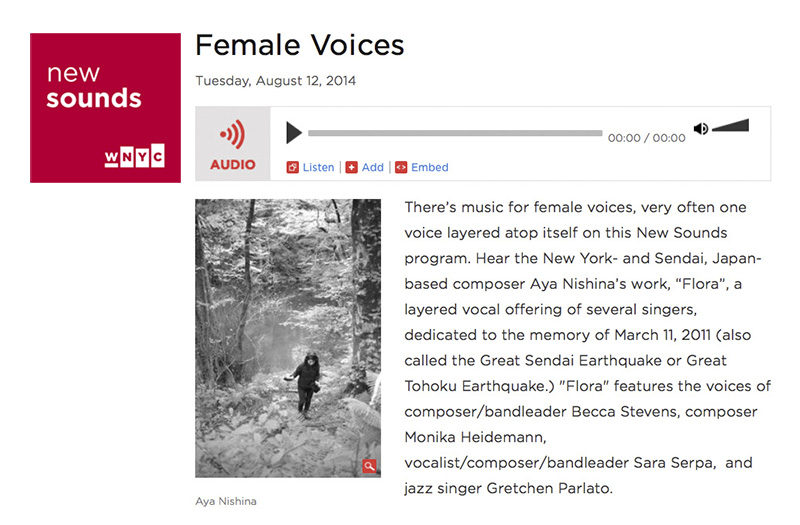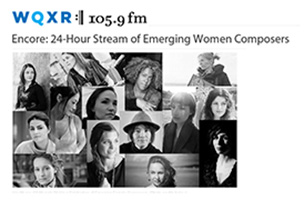 Selected Programs:

- WNYC Living Music, Living Composers September 16, 2015
- WNYC New Sounds by John Schaefer: "Female Voices" (PROGRAM #3626) April 15, 2014 (Re-aired: November 11, 2015)
- WQXR "Her Music": Q2 Music's 24-Hour Celebration of Emerging Female Composers 



PRESS + REVIEWS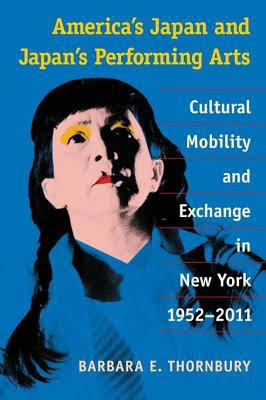 - NPR: New Sounds Year in Review 2014:3 (2014)
- WIRED JAPAN: "Beyond Art of Listening" (2014)
- Jazz The New Chapter: "100 Albums that Paint The Modern" (2014)
- urdesign ITALY: "Interconnection installation by Nao Tamura at Lexus Design Amazing (2014) 
- designboom: "interconnection by nao tamura at lexus design amazing" (2014)
- Spoon & Tamago: "Interconnection I an installation of weightless discs illustrates the unstoppable forces of nature" (2014)
- America's Japan and Japan's Performing Arts: Cultural Mobility and Exchange in
New York 1952-2011 by Barbara E. Thornbury © the University of Michigan (2013)
- Alto Riot: The Best Choral Recording of 2013 Winner – Aya Nishina "Flora" (December, 2013)
- Alto Riot: Review Aya Nishina "Flora" (August 7, 2013)
- Free Jazz: Aya Nishina FLORA / Tzadik, 2013 **** (Free Jazz)
- SquidCo: Unusual Vocal Forms (2013)
- Weekly New York Digital News: Duo Performance with Ryuichi Sakamoto (May 5, 2012)
- FIGARO Japan (May 1, 2011)
- ELLE ONLINE (April 14, 2011)
- News 24 Japan Television (April 10, 2011)
- The Asahi Shimbum (March 29, 2011)
- Vogue Japan Fashion News (March 29, 2011)
- National Music Council Summer News (2010)
- Kahoku News Press (2001)


* For other inquires, please write us an e-mail.